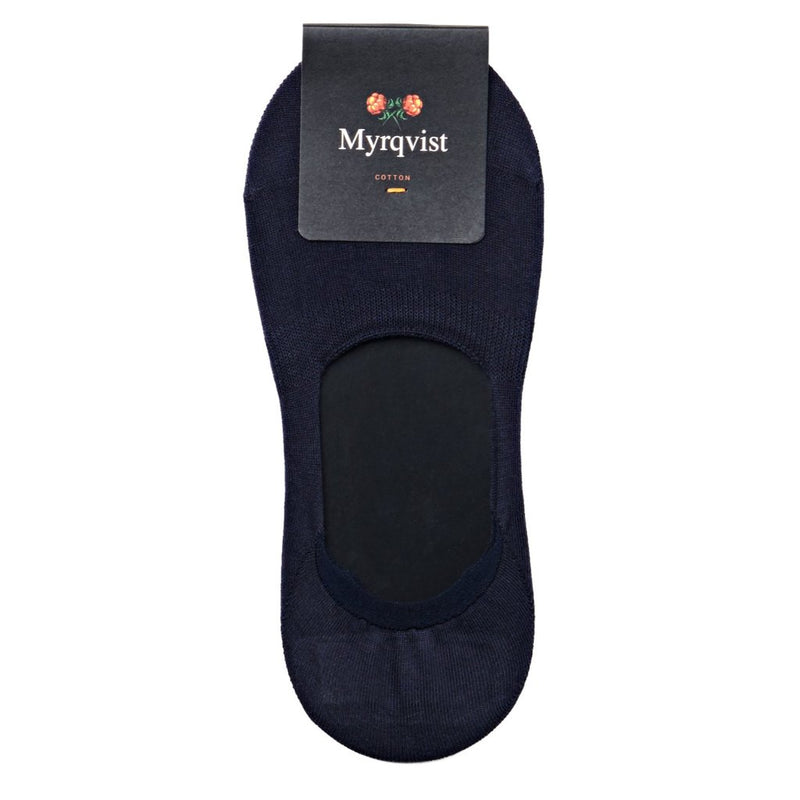 Lars – Cotton Loafer Socks
Our cleverly designed Loafer Socks are completely concealed under loafers, sneakers and other shoes. These non-slip socks from Myrqvist ensure your feet will look bare but without the discomfort. This ingenious pair will keep your look effortlessly slick when worn with leather loafers. A silicon patch on the inside heel part will keep the socks on your feet through out the day. 
Runs a bit small, if you are a 44 we recommend you size up.